What was once the lovable icon of forest fire prevention, Smokey has found himself inserted into any type of joke imaginable. I've provided a few examples below. I had to leave out several examples that were
way funnier
sort of vulgar. Unfortunately with the word "smokey" in your name, and the Internet being a perv haven, you'll find a lot of drug/sex mock-ups. I do somewhat strive to keep this blog family friendly for the one or two that might read it. I'll start out with the lamest one...
.....a little less lamer.....
maybe....
Don't worry, it gets better....
Well I guess "better" is a matter of opinion....
But don't give up on me yet.....
...And now for my personal favorite...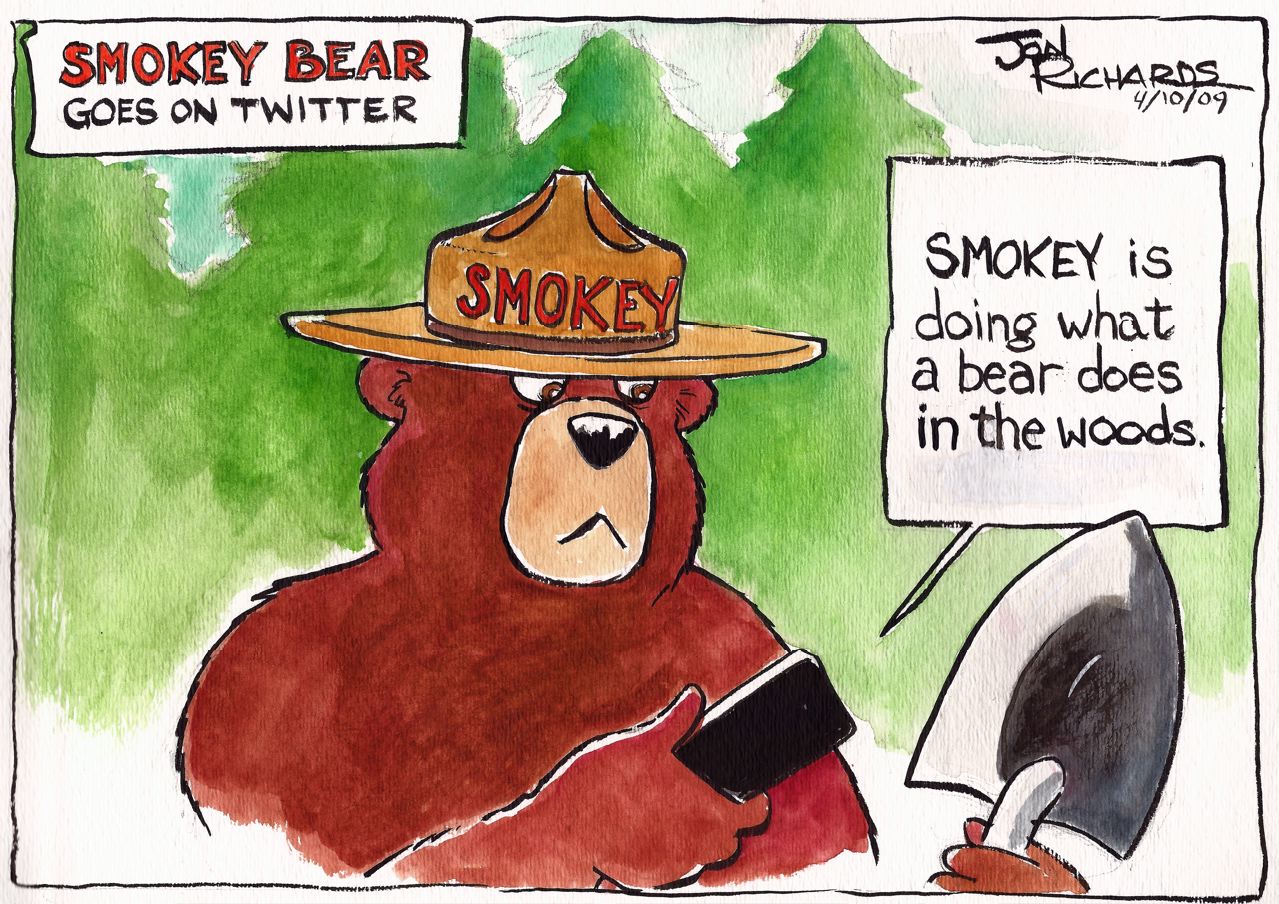 I can only hope that Smokey the Bear is still able to get his message across, and he still stands for the protection of nature in people's minds. Smokey the Bear is still a big inspiration for me, and I try and take his advice to the best of my ability: